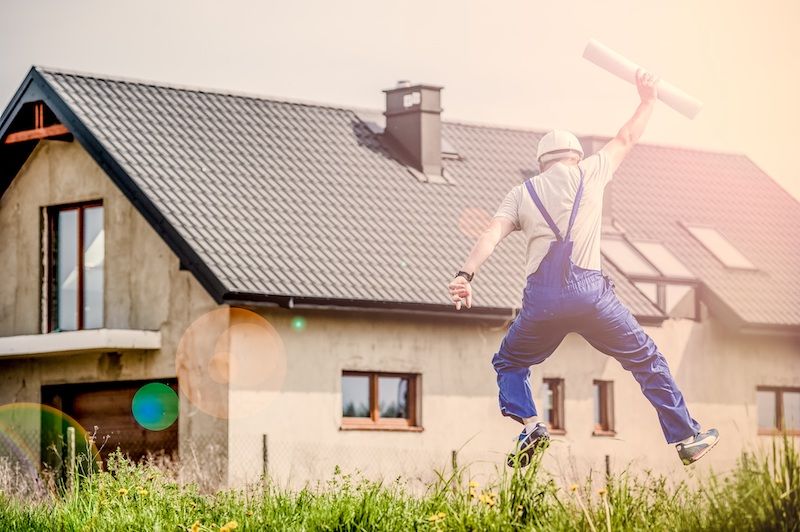 Our first round of Homeownership Applications for 2018 is open now through January 31st.  We are excited to announce that our next single family build will be in Bishopville on St. Martin's Neck Road or in Stockton on George Island Landing Road. The approved future homeowner will get to choose the location.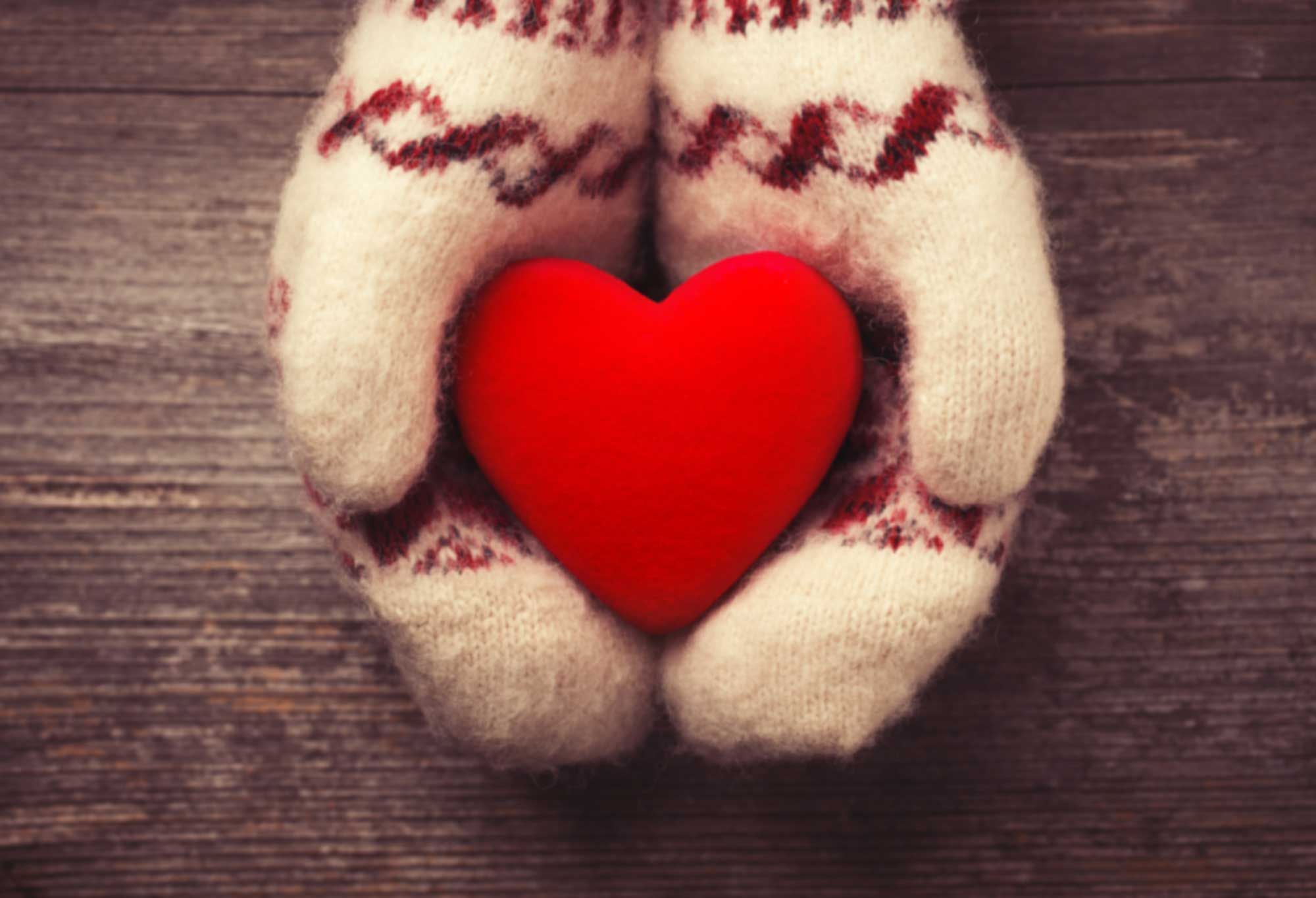 As 2017 draws to a close, we at Habitat for Humanity of Worcester County, like many of you, are reflecting on what's transpired this past year. We are grateful to the businesses, grant makers, and individuals who made donations in support of our mission to help Worcester County homeowners with their homeownership goals and critical repair needs. Volunteer commitment was at an all-time high, and we are humbled at the willingness from so many community members who gave of their time so generously.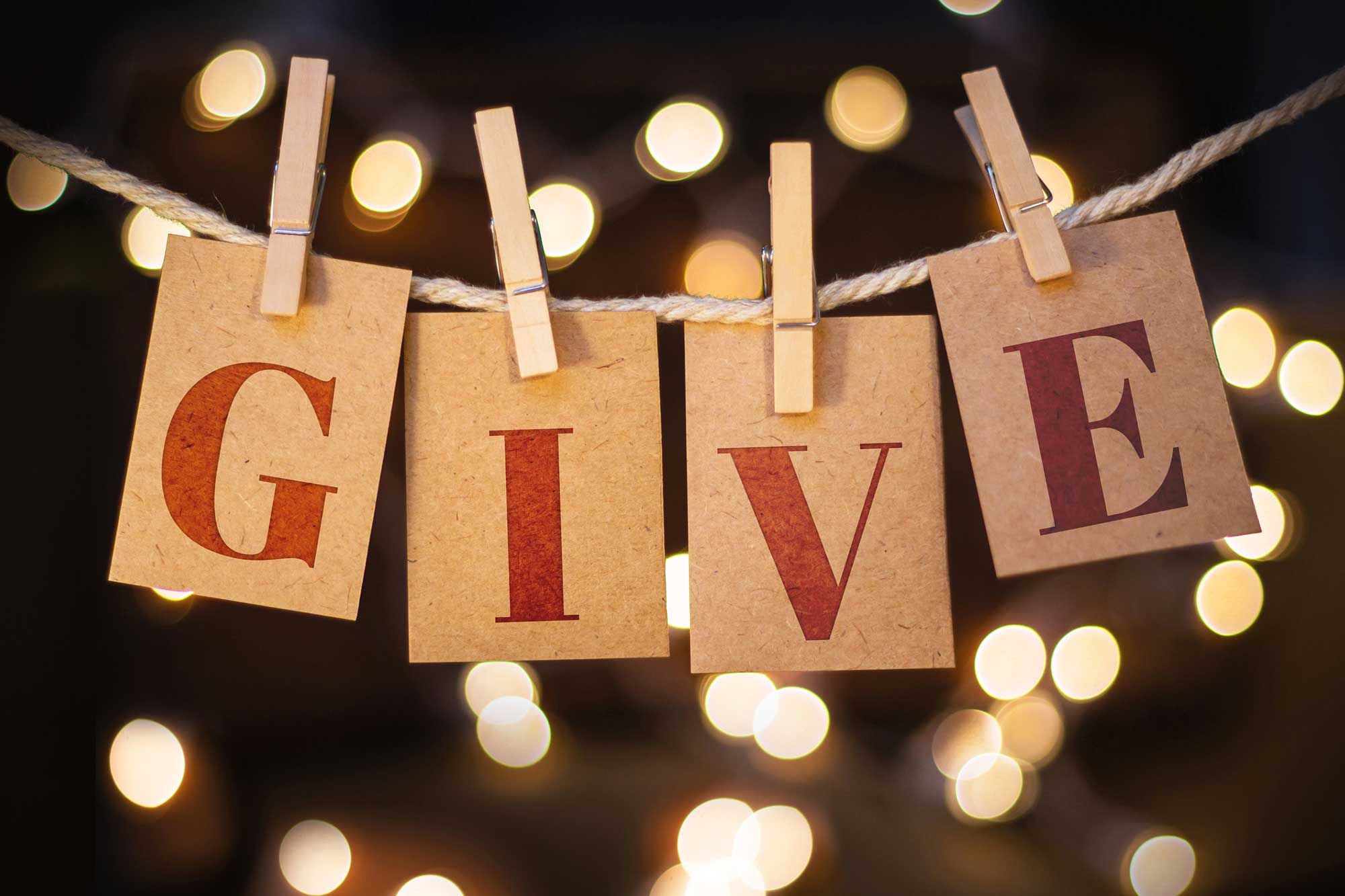 We are excited to offer CITC benefits to our donors as an incentive to attract contributions for our Jefferson Street Project. The tax credits earned offset the amount of MD State taxes you owe at the end of the year. In addition, if you itemize deductions the amount is also included on your Federal taxes. Learn more about how you can give and benefit from these tax advantages.